Lotus Coffee Mug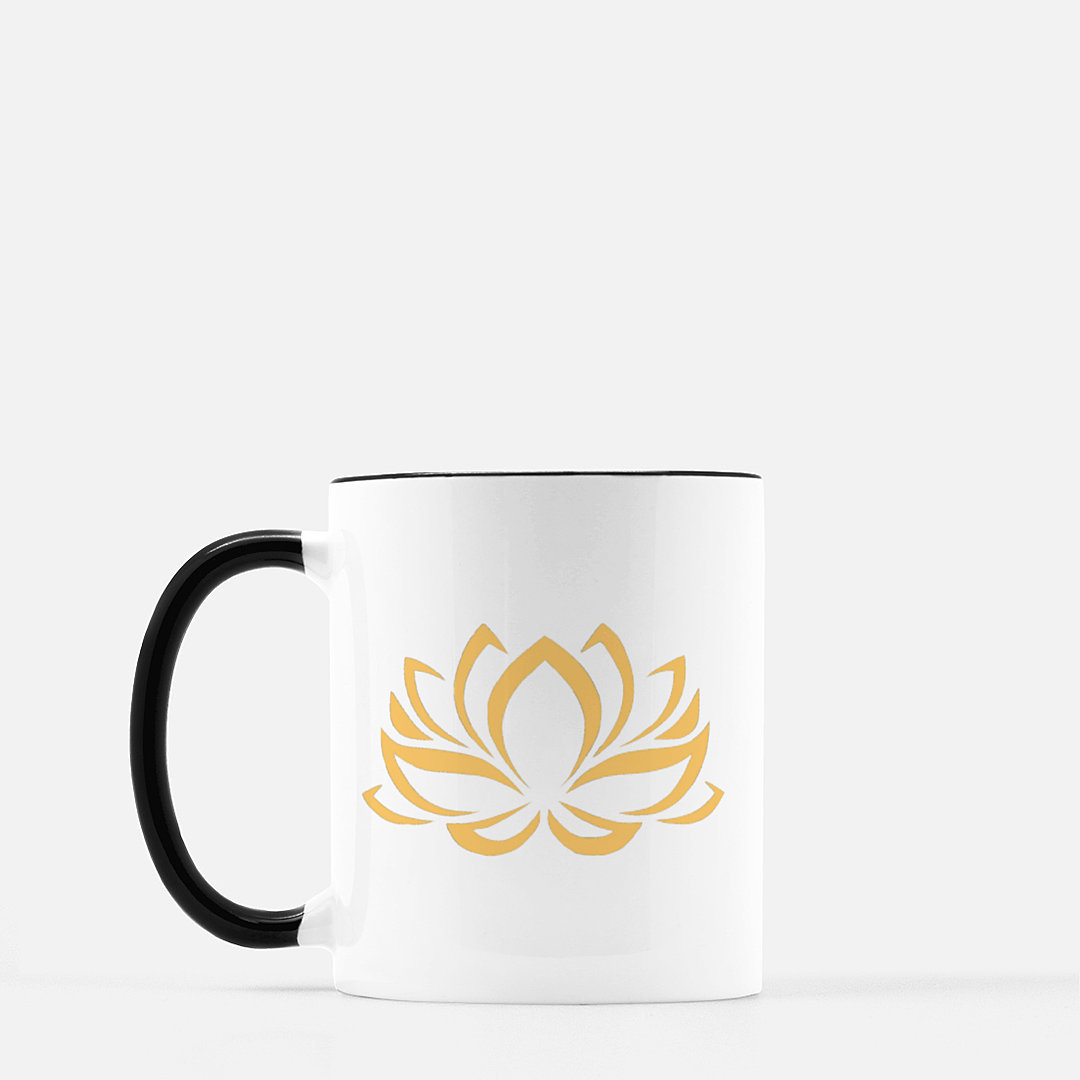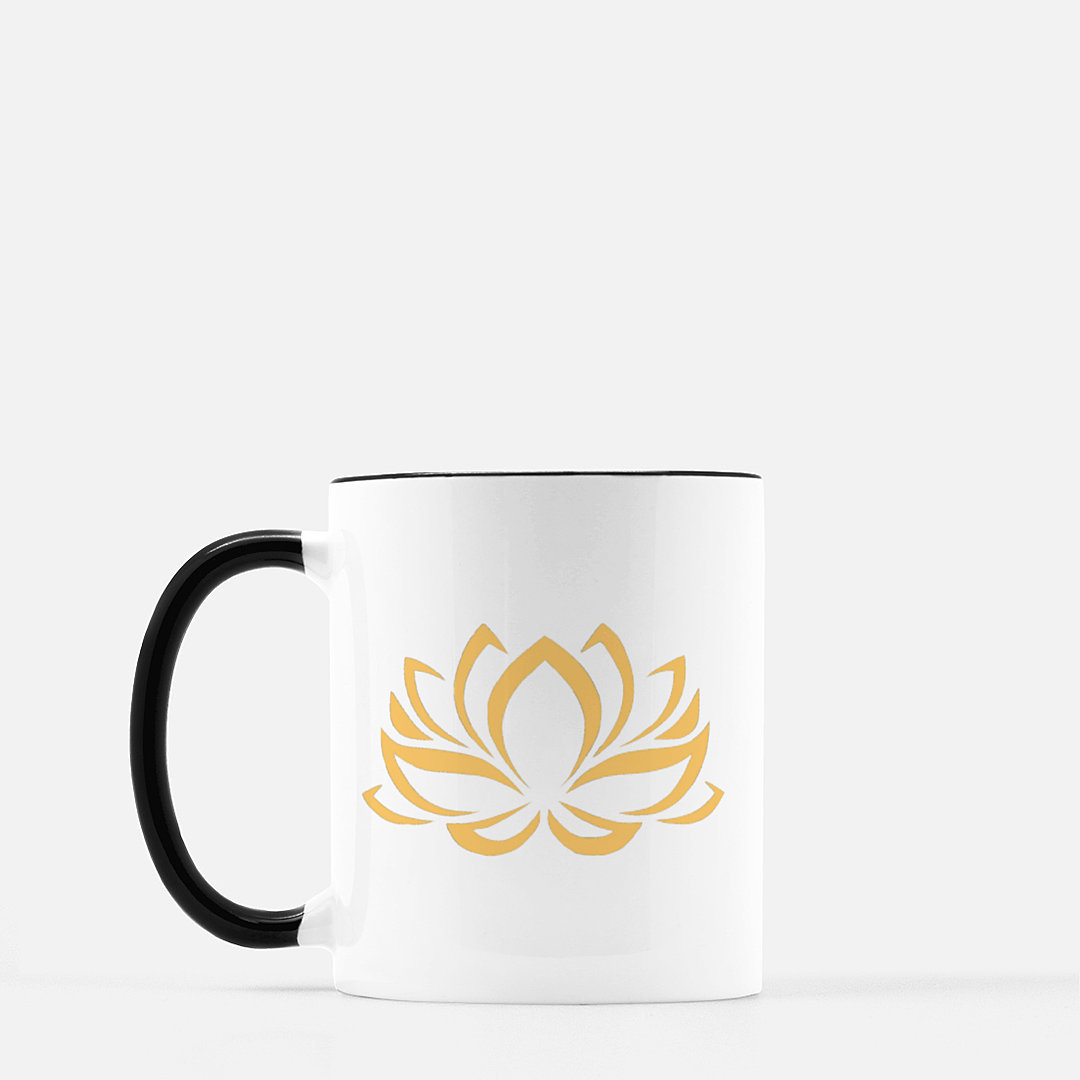 Why start your day with a cuppa in a boring mug when you can have it in a Lotus Coffee Mug??! Enjoy the zen time in the morning and inspire yourself to - trust in the light, grow through the dirst and believe in new beginnings just like the lotus.
Details:
+ Design printed on two sides
+ White Ceramic with Black Inside + Black Handle
+ Dishwasher & microwave friendly
+ Multi-purpose! Why just use it for coffee when you can use it as a holder or to hide your afternoon wine!!